For more than 20 years manufacturers of industrial seals, for industry and different industrial plants, in rubber, cloth rubber,
teflon, nylon, asbestos free joints, cork, foam rubber, fiber, outline rubber, stickers, sponge, etc.
Inside dies production and cutting dies for third parties.
5 axis water cut for cutting any material (eg. Metal, glass, plastic, wood, stone, ceramics, layered materials, etc.)
Up to 250mm thick, size 2000×4000, possibility to work with third parties, cutting boards, prototypes,
patterns inclined cut, bevels, inclined holes, countersunk hole, and more.
Our clientele ranges in various sectors, including: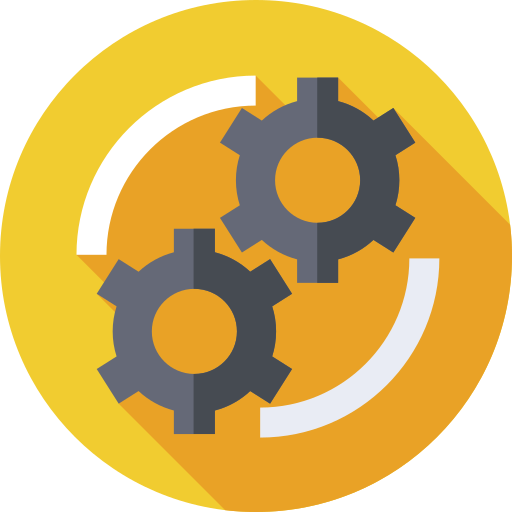 Mechanic industry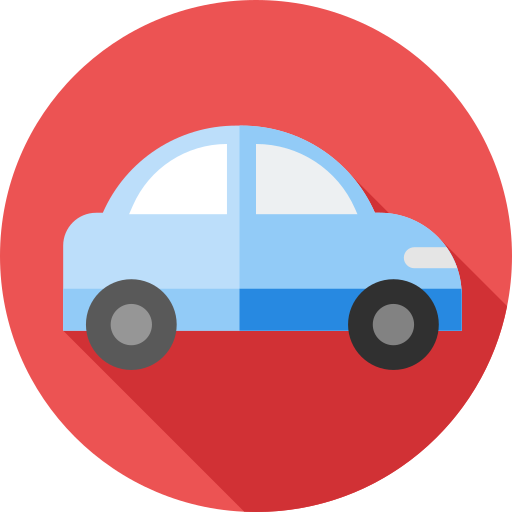 Automotive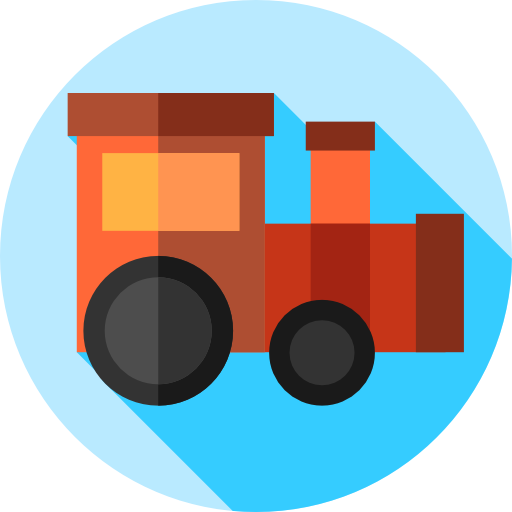 Railway industry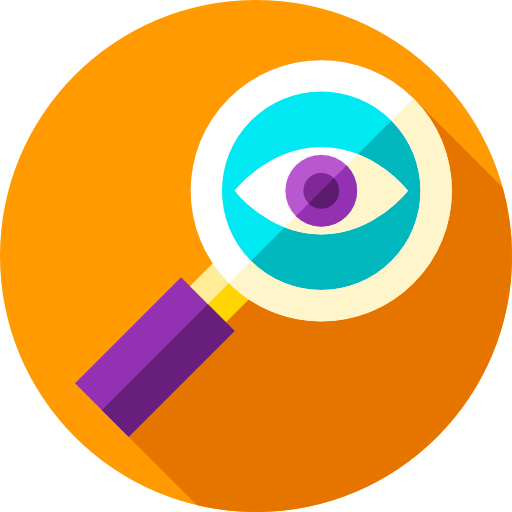 Optical industry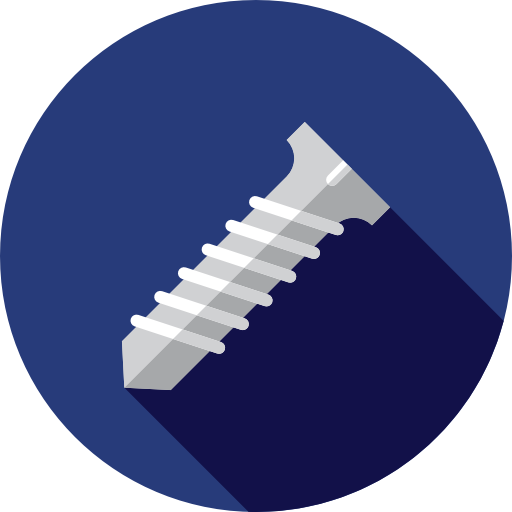 Spare parts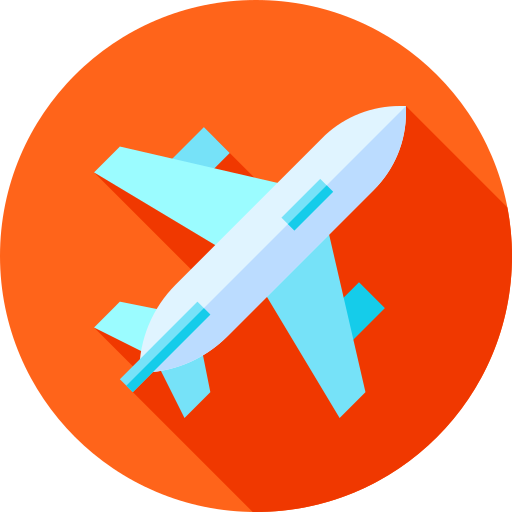 Aviation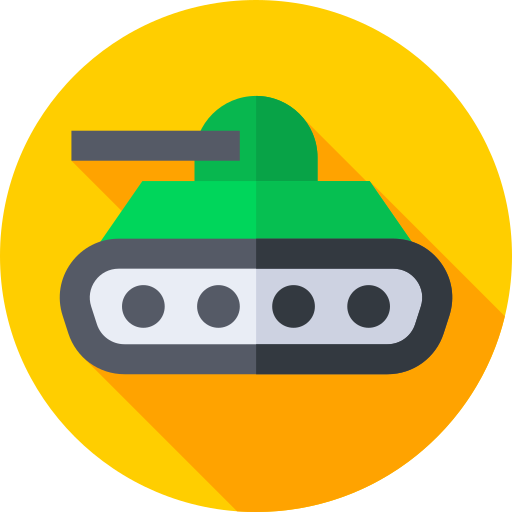 Military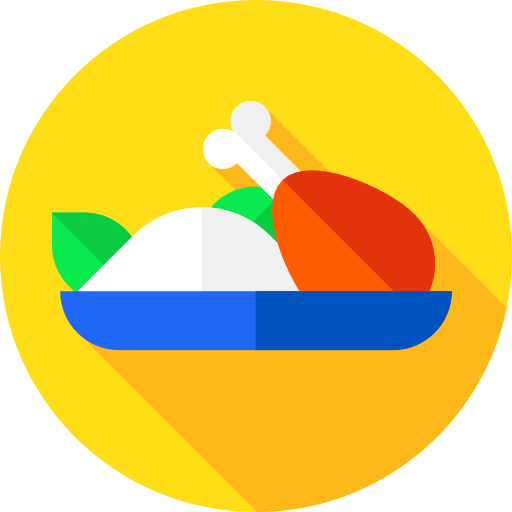 Food processing industry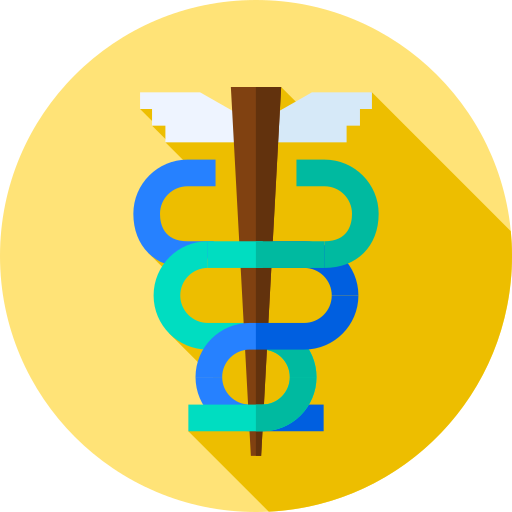 Medical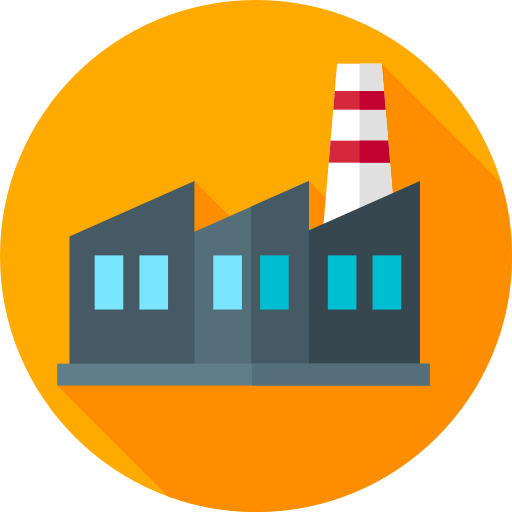 Manufacturing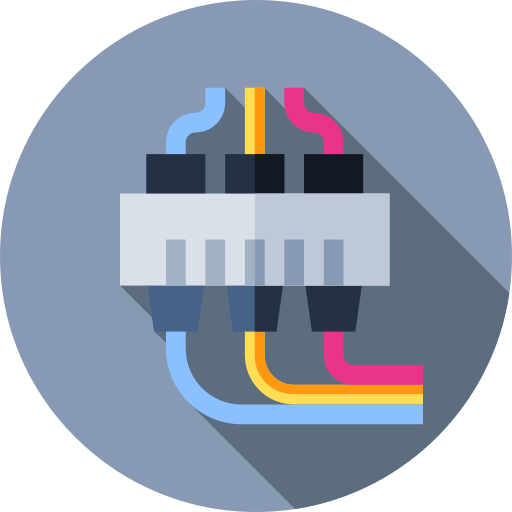 Electronics industry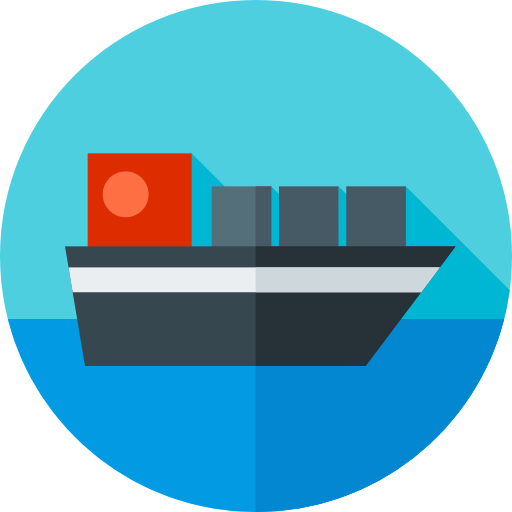 Shipbuilding industry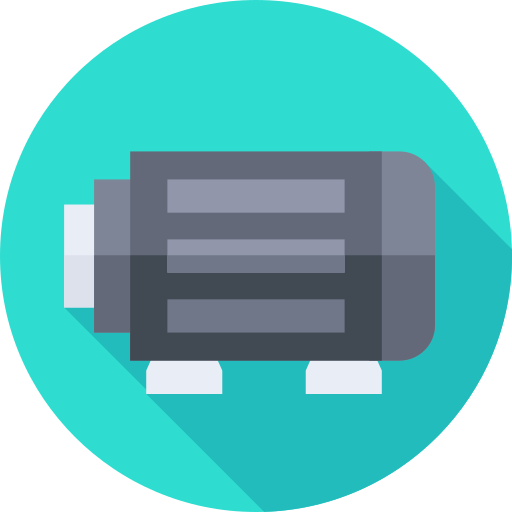 Electromechanical industry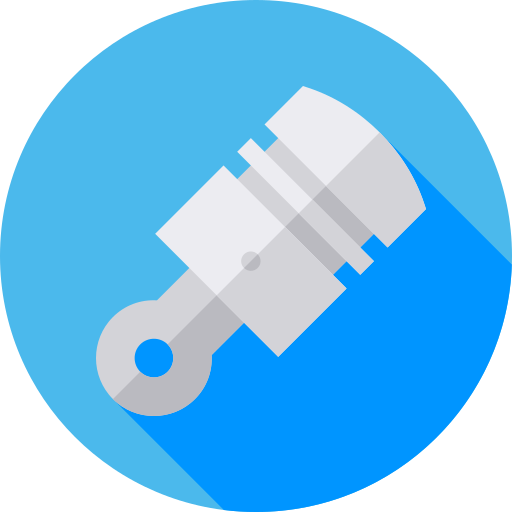 Engineering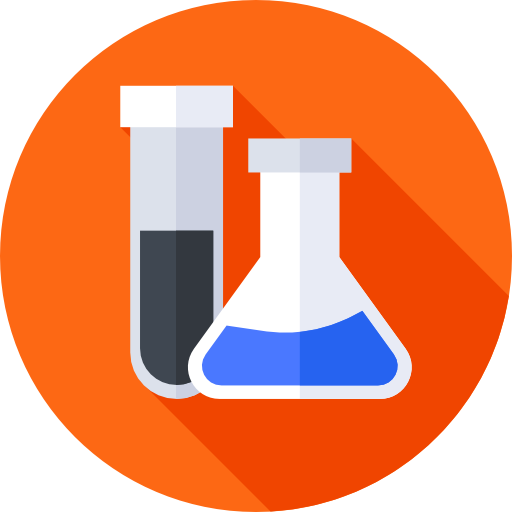 Chemistry industry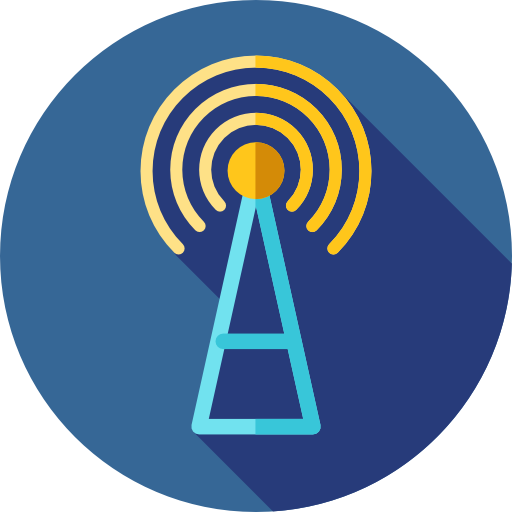 Telecommunications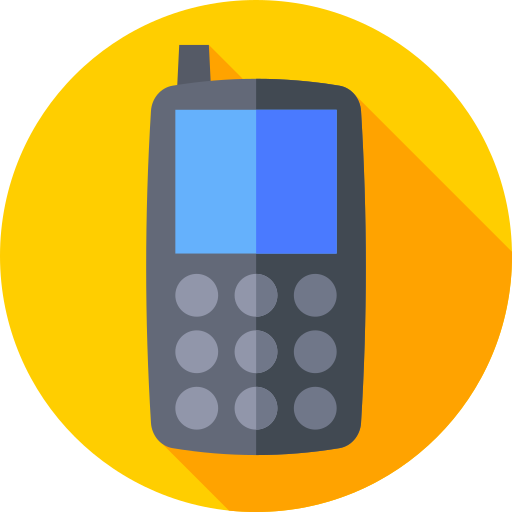 Telephony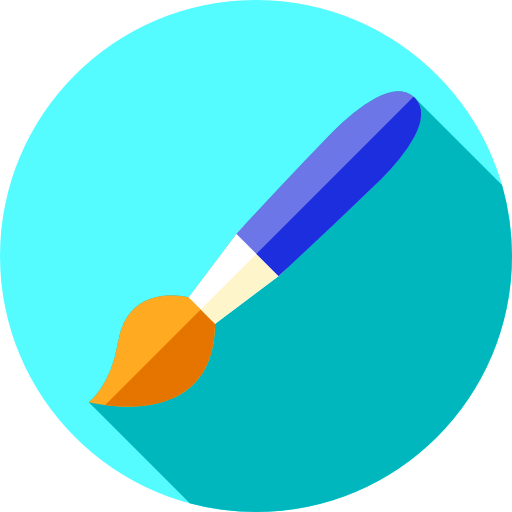 Leisure products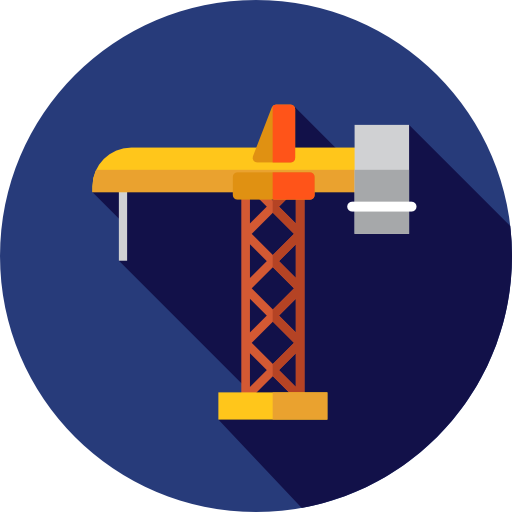 Construction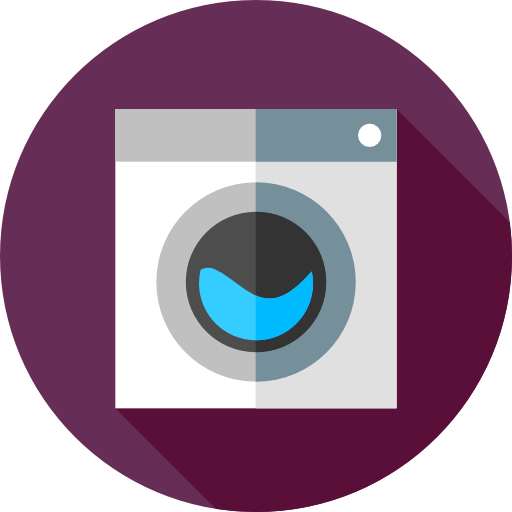 Household appliance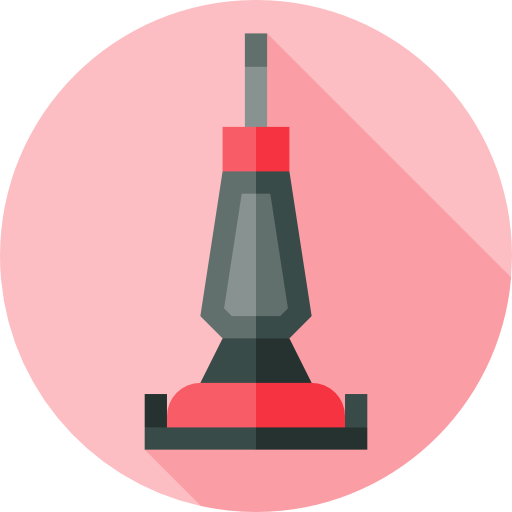 Household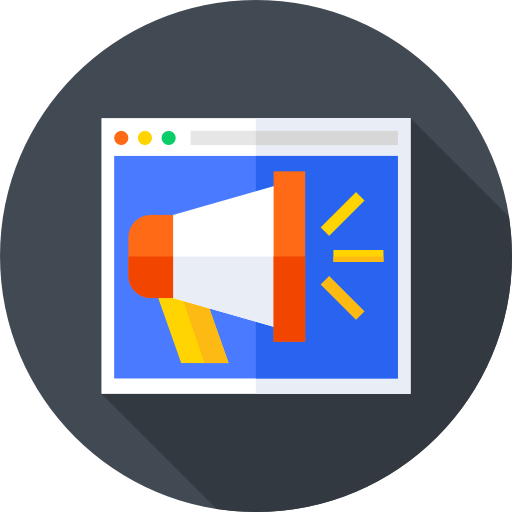 Commercial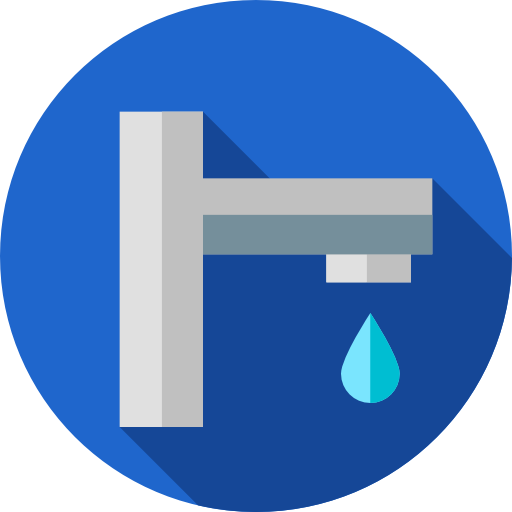 Sanitary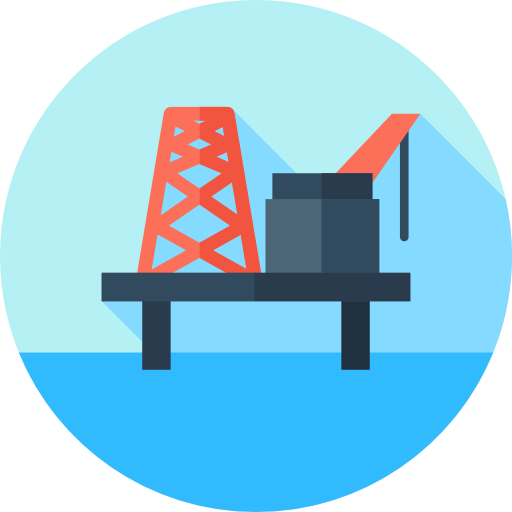 Petroleum