Cutting by plotter allows the clean cut or half cut of multiple materials up to a thickness of 100mm. Like waterjet cutting, the use of molds or dies is not required, speeding up processing times.
Thanks to the 3000x1500 worktop, it also allows the cutting of large parts. It is also an excellent solution for the creation of samples as well as for small and medium series.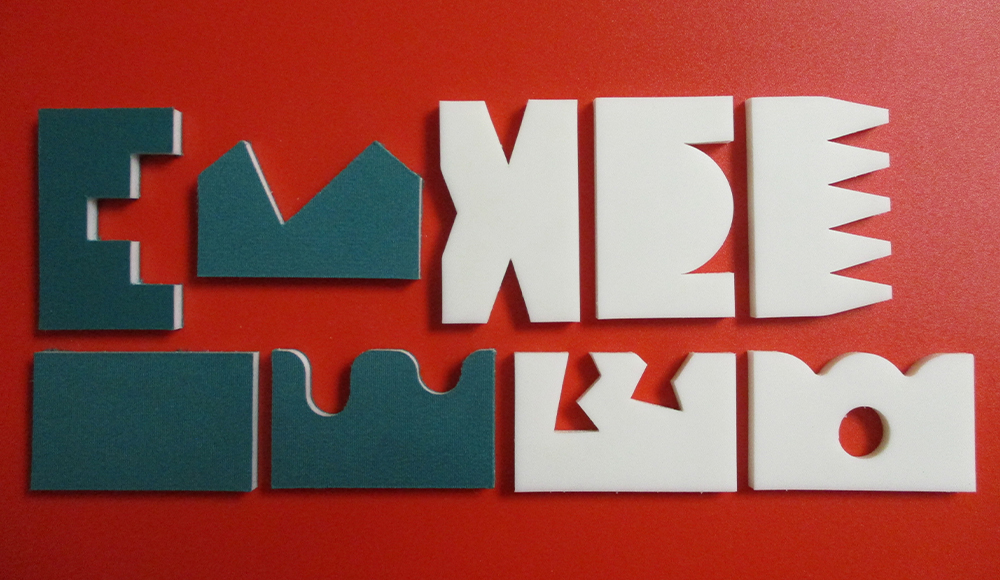 Features
Thanks to its high cutting speed, the plotter is suitable for the creation of prototypes and samples. The interchangeability of the blades and cutters allows the cutting of different materials with different characteristics.
By cutting with plotter, it is possible to cut various materials, the main ones are: the various types of rubber (NBR, SBR, EPDM, canvas rubber, neoprene, viton, etc.), foam materials (neoprene, PE, ethafoam, etc.) the joint free of asbestos, graphite, plastic materials (forex, PE, lexan, PTFE, nylon, PVC, etc.), cardboard, felt, cork, vetronite, etc.